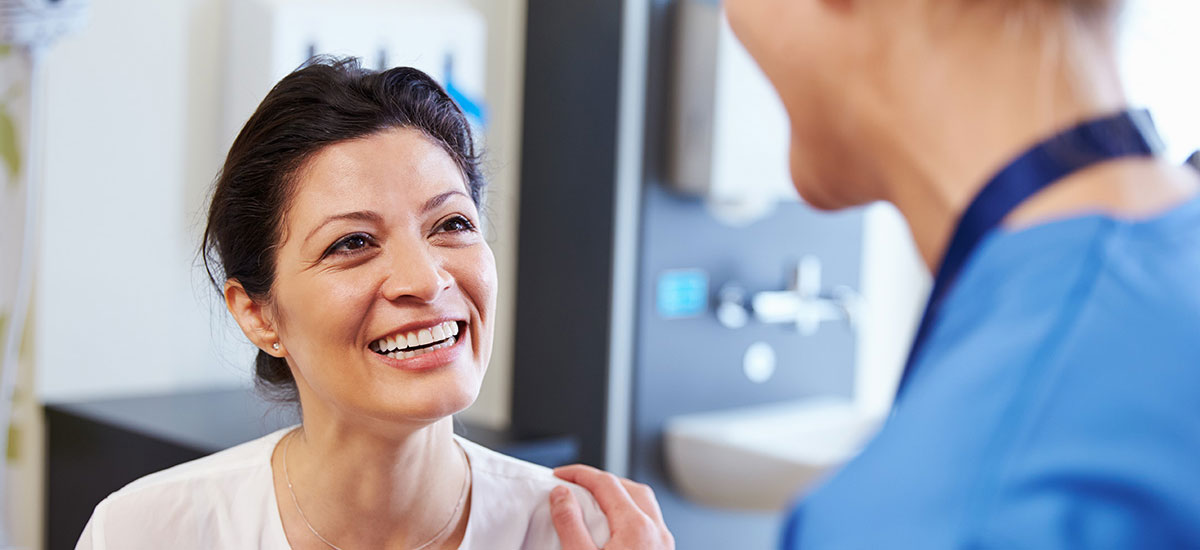 Preparing for Surgery
By now you have discussed your procedure with your surgeon. Please continue to communicate with your doctor to assure that all of your questions and concerns have been answered to your satisfaction.
One of our nurses will contact you at least one day prior to your procedure. If you have not heard from us by 2PM the day before the procedure, please call the center at 858-657-0055 to receive pre-operative instructions.
Please arrive one hour prior to your scheduled surgery. Bring any medications requested by the Pre-Op Nurse.
Please notify your doctor prior to surgery if you experience any change in your physical condition, such as cold or fever.
Please bring your health insurance card, prescription cards, and any deposit and/or co-payment for which you may be responsible.
Remember: You must have a friend or family member to drive you home after surgery and remain with you through the night. If this is a problem, please notify your doctor or the Pre-Op Nurse.